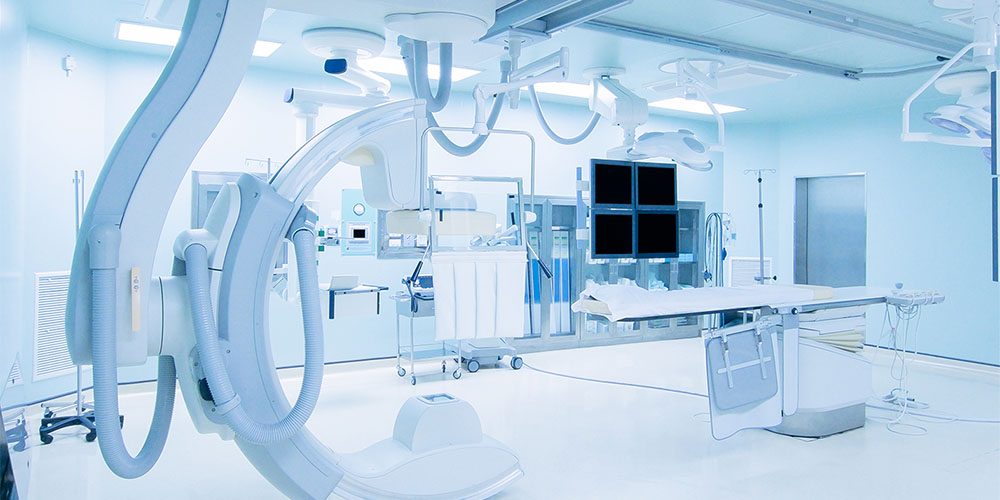 Smart solutions within IoT
Within IoT we supply a wide range of electric locks which with a connected access make it possible for monitoring. Our solutions and products complement surveillance products such as cameras, panels and lighting. With increased automation, many choose our monitor arms that provide the right ergonomics and easy to handle information.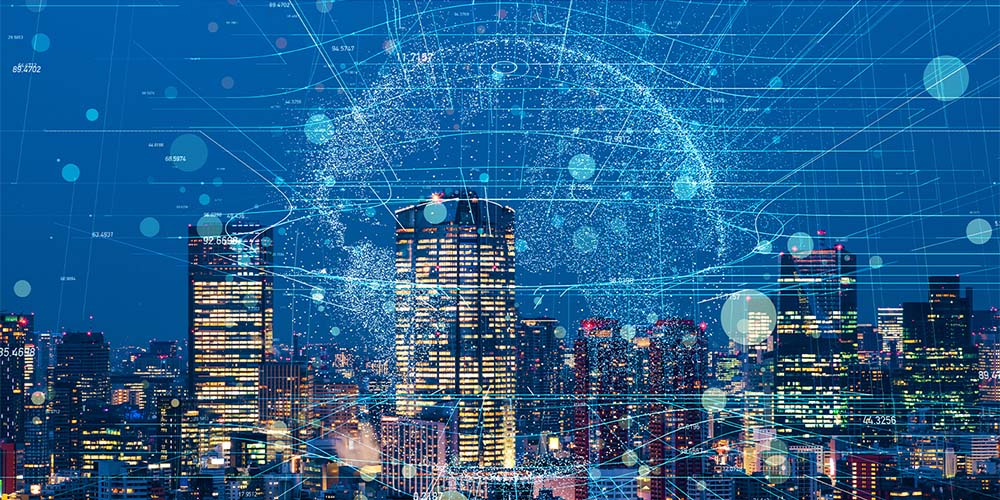 Trends in IoT
For example, Gartner has predicted that by 2020, there will be at least 20 billion connected gadgets. Easy remote monitoring of various devices for analyzing untapped resources, and improve and automate processes and anticipate maintenance needs.