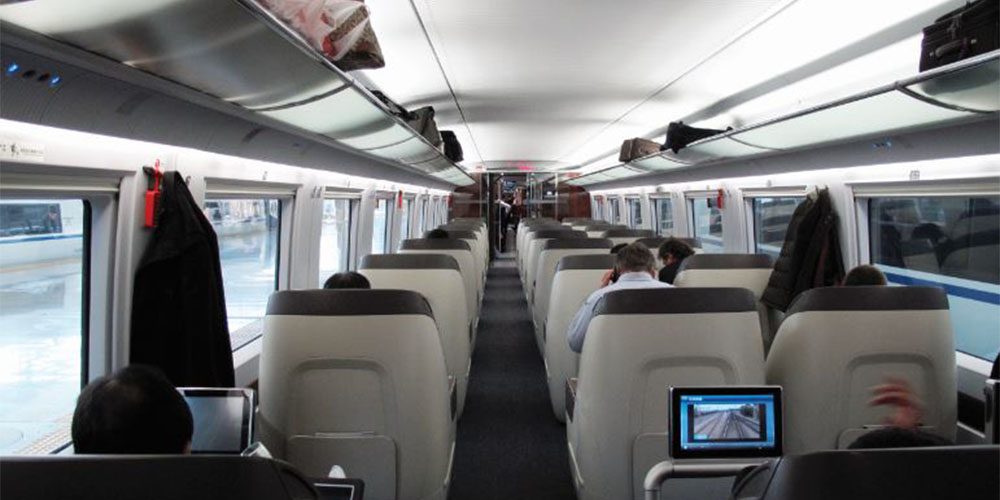 Passenger and freight transport
Personel transport is what we often refer to as public transport, and according to the EU, "passenger transport services of general economic interest are offered to the public on an ongoing basis and without discrimination". We talk about trains, buses, trams, boats and aircraft when transporting people and goods from one place to another.
Trends for the public transport
Demand for fast and flexible transport is increasing. More flexible delivery places and deliveries with the use of digital locks and boxes will continue to increase. Retrieve where you want, when you want and how you want will soon be a matter of course for everyone. More travel by train in Sweden and Europe. We need a transport system that is climate-sustainable. Transport has increased significantly over the past century, from one kilometer per person per day in the early 1900s to over 40 kilometers today.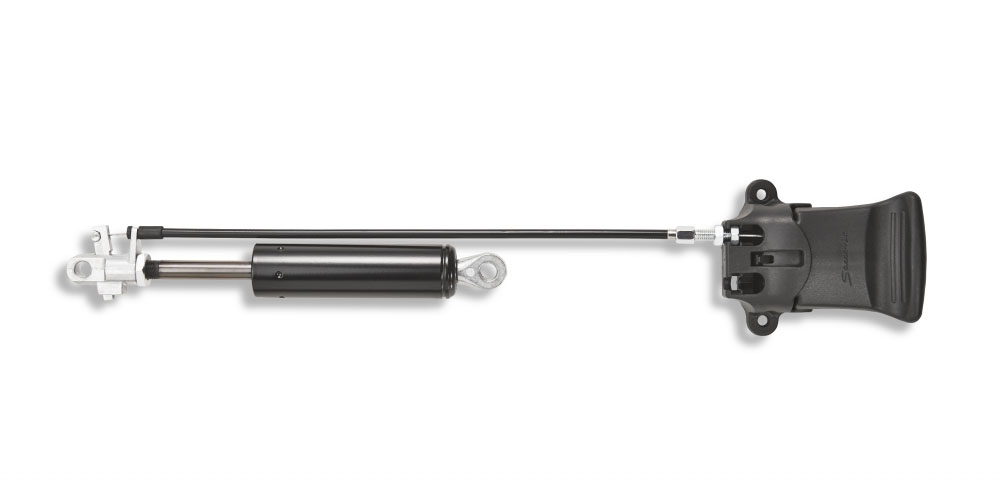 Products for travelers
In combination with the fact that more people travel by train, more trains go long distances. This requires comfortable ways in which each traveler can adapt the way to the desired adjustment. With lockable gas springs, you pull in a lever to select any position on the backrest.