Electric Lock Technology for All Industries: Introducing the R4-EM-9 Electronic Rotary Lock System
Published: 9/18/2023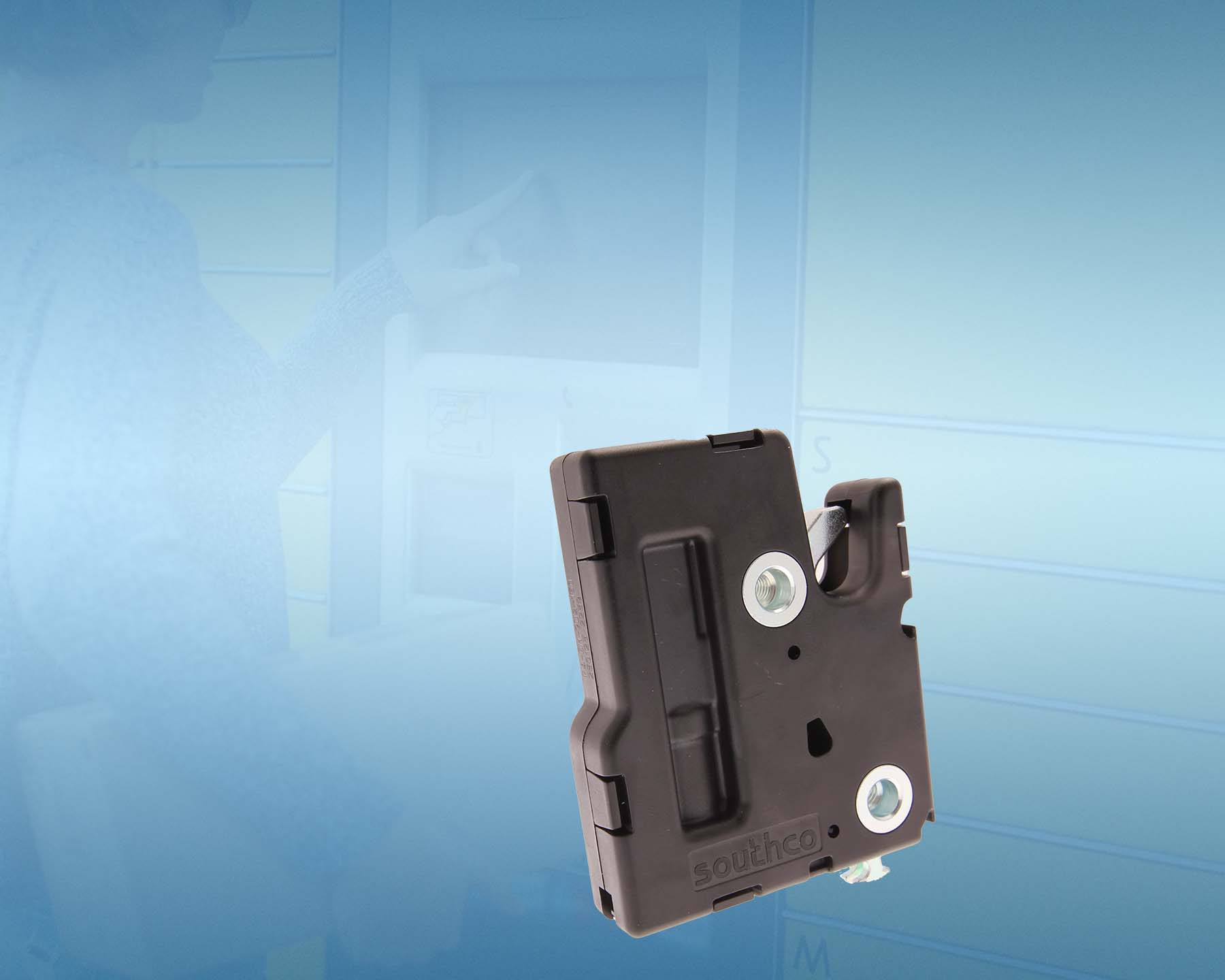 We are proud to introduce our latest addition to electric locks: the R4-EM-9 electronic rotary lock system. This groundbreaking lock system offers a new level of security, flexibility, and efficiency for a variety of industries and applications.
Improved Security The R4-EM-9 takes security to a new level with its advanced encryption features and customizable access levels. You can rest assured that your company's assets and equipment are protected from unauthorized access. Additionally, tracking and monitoring provide continuous surveillance, adding an extra layer of security.
Unmatched Versatility One of the most impressive features of the R4-EM-9 is its versatility. This lock system is not only suitable for traditional locking systems but also for a range of different industries and applications:
Industrial Automation: Use the R4-EM-9 to secure machinery, cabinets, and facilities in industrial automation. It's ideal for safeguarding valuable equipment and maintaining workplace safety.
Healthcare and Life Sciences: In healthcare and life sciences, the R4-EM-9 can secure sensitive medical equipment and research facilities, ensuring that only authorized personnel have access.
Corporate Offices: For corporate offices, this lock system provides control over entrances and office spaces while enabling tracking of employee movements.
Logistics and Warehouse Management: In logistics and warehouse environments, the R4-EM-9 enhances efficiency by securing storage areas, minimizing the risk of theft or loss.
Automotive Industry: Within the automotive sector, this lock system can be used to protect vehicles, equipment, and cargo.
Five User Benefits with the R4-EM-9 Electronic Rotary Lock System
Enhanced Security and Peace of Mind: The R4-EM-9 elevates security with its advanced encryption features and customizable access levels. Tracking and monitoring provide additional peace of mind.
Flexibility: The electronic lock system R4-EM-9 is incredibly flexible and can be tailored to fit your company's exact needs, regardless of the industry.
Increased Efficiency: The R4-EM-9 helps boost efficiency by securing valuable equipment and resources, minimizing the risk of theft or loss.
Easy Integration: The lock system seamlessly integrates with existing systems and infrastructure, simplifying installation and customization.
Improved Workplace Control: With the R4-EM-9, you gain greater control over your workplace, enabling better resource allocation and workflow planning.
Whether you want to enhance security, improve efficiency, or simply gain better control over your operations, the R4-EM-9 electronic rotary lock system offers an impressive array of user benefits and is a perfect fit for multiple industries. Contact us today to learn more about how the R4-EM-9 can be tailored to your specific needs and take your business to the next level of security and control.